Organising Institutions, Partners and Sponsors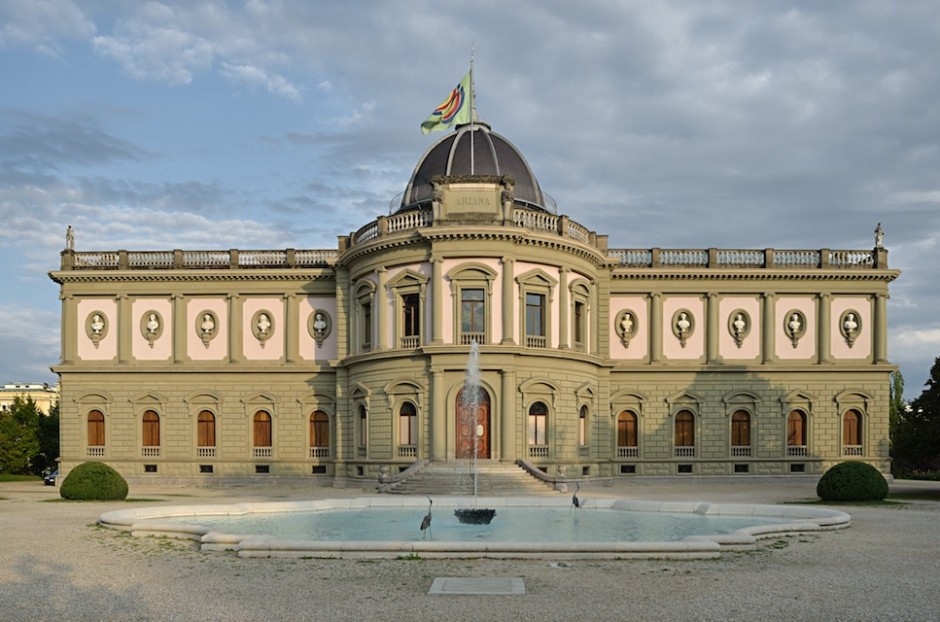 ---
Main Congress Organiser: swissceramics
swissceramics, as the host country's (Switzerland) ceramic trade association, is organising the 2022 Congress in cooperation with the International Academy of Ceramics (IAC).
swissceramics has been bringing together the Swiss ceramics industry since 1959. As the only nationally active organisation, swissceramics strongly supports the representation, interests and recognition of contemporary Swiss ceramics in the public domain.
The association is also committed to quality assurance in vocational training and works closely with the country's specialist training centres. It has been a member of the IAC since 1971.
Partners (non-exhaustive list)
Swiss institutions, foundations, associations and art galleries join in the organisation of the Congress by organising an exhibition related to ceramics and by their participation ensure the success of this world event.
Museums & Foundations: Musée Ariana, Musée d'art et d'histoire de Neuchâtel (MahN),  Château de Nyon, Fondation Bruckner et le Parcours de Céramique Carougeois, Fondation Baur, musée des arts d'Extrême-Orient, Musée Barbier-Mueller, la Maison Tavel – Musée d'Art et d'histoire, Centre d'Art Contemporain d'Yverdon-les-Bains, Museum of Yverdon and its region, Château de Prangins.
Associations: swissceramics, Espace Labo, Association Le Pont Genève, Association Visarte Vaud.
Galleries and Art spaces: Centre culturel du Manoir de Cologny, La Ferme des Tilleuls, Galerie Latham, Taste Contemporary, Kunstforum Solothurn, AV Modern & Contemporary, Donum Design, Espace Témoin, Galerie espace L, Galerie Joy de Rouvre, Galerie Rosa Turetsky, Gowen Contemporary, Halle Nord, Motel Campo.
Schools and Training centres: Centre de formation professionnelle Arts of Geneva (CFPArts), School of Visual Arts of Berne and Bienne (SFGBB), Ecole des Arts Appliqués of Vevey (CEPF), HEAD Geneva – CERCCO.
Communication platform: GENEVE.ART
Support and patrons
The institutions, associations and art galleries that are partners of the Congress are making an important contribution to the Congress through the diversity of their exhibitions which, together with the extensive conference programme, will ensure the success of this world ceramics event. The 50th AIC Congress is also organised with the support of the City of Geneva, the CICG, the NGO-UNESCO Liaison Committee, the UN Women's Guild, the Amaverunt Foundation, the Florimont Institute and the Loterie Romande.
| | |
| --- | --- |
| | |
| | |
| | |
| | |
| | |
| | |
| | |