Exhibitions
---
Exhibitions
Within the framework of the Geneva 2022 IAC Congress, more than 30 institutions, foundations, associations and art galleries are working to illustrate and enrich this world event in ceramics. They offer a unique opportunity to explore Geneva, the cradle of the IAC, and to discover the diversity of ceramic art in Switzerland.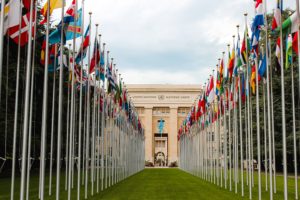 The theme of the 2022 Congress is "Melting Pot. From Alchemical Crucible to Cultural Crucible."
(read more...)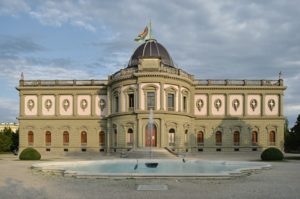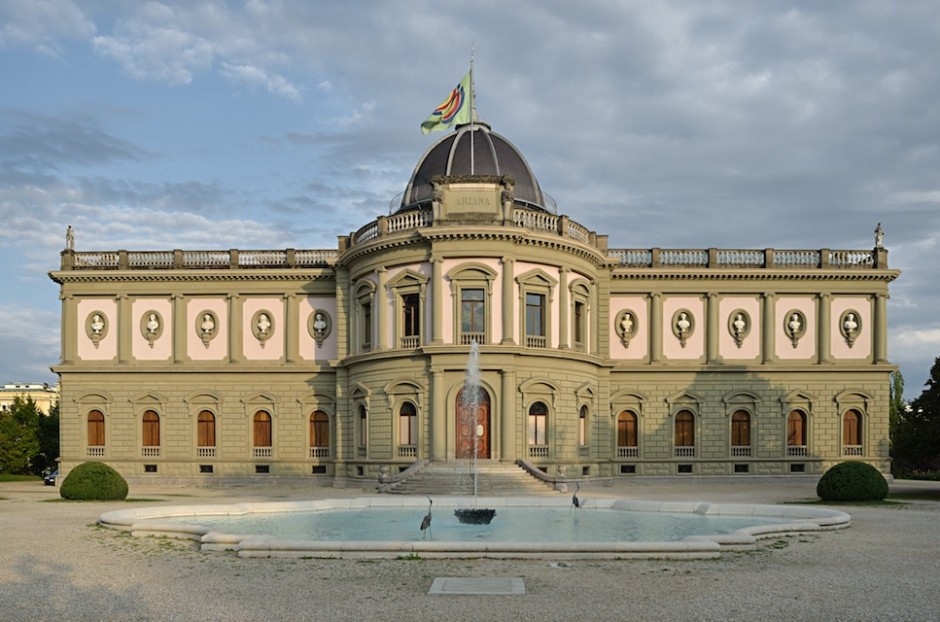 The 50th IAC Congress is organised with the support of several local and national partners.
(read more...)